One step more to the stars
The AstroPléiades is open. See you soon at Les Pléiades.
Let yourself be enchanted by the nature's beauty that offers the site "Les Pléiades".
Directly at the arrival of the train, you will find the astronomical site "Astropléiades" that will seduce people of all ages in the exploration of the stars and the solar system.
To extend the pleasure, take the stars track to Blonay where you will encounter different didactic stones in relation with astronomy during the whole trip.
Have a nice visit!
The Seasons
This display illustrates the effects of the seasons on the Earth du ring its year-long orbit.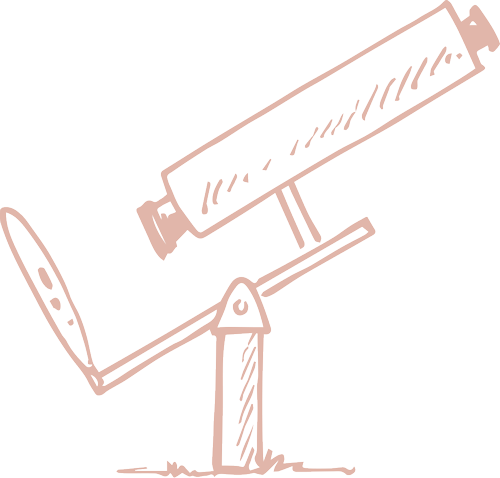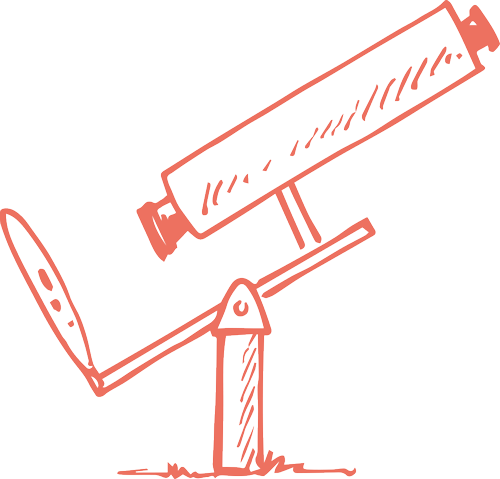 The microscope
This microscope is the distance separating the Earth from the center of our galaxy.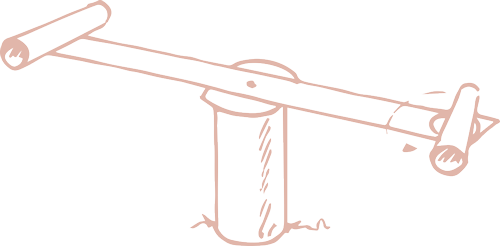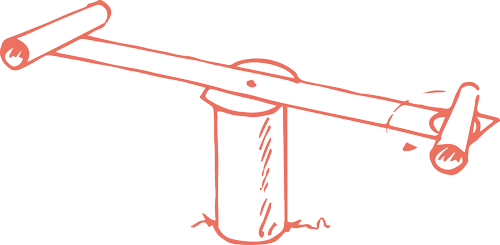 The Rangefinder
This experiment enables you to understand the basic method of measuring distances in astronomy.
The vertical cercle
This device enables the angular position of the Sun in the sky to be measured.