Parcours Claude Nicollier
If you want you can extend the space exploration by choosing the pedestrian track of the exoplanets. During the walk, you will find 10 educational display points (which are made out of wood) situated along the forest trail and you can try to answer the questions about astronomy and outer space.
Notice: the 10 educational display points situated along the forest trail are only available in french and german.
The solar system on a new scale
The orbits of the planets in our solar system are partially marked on the floor.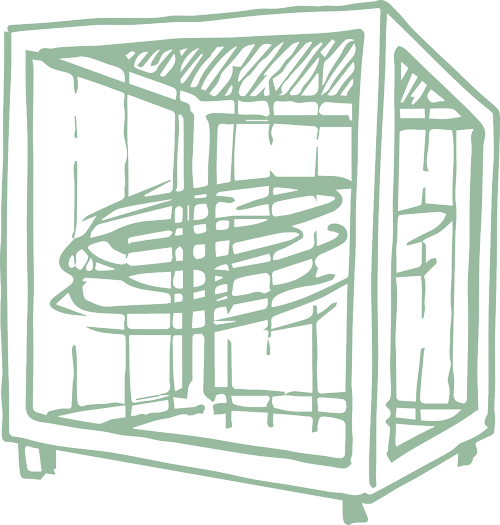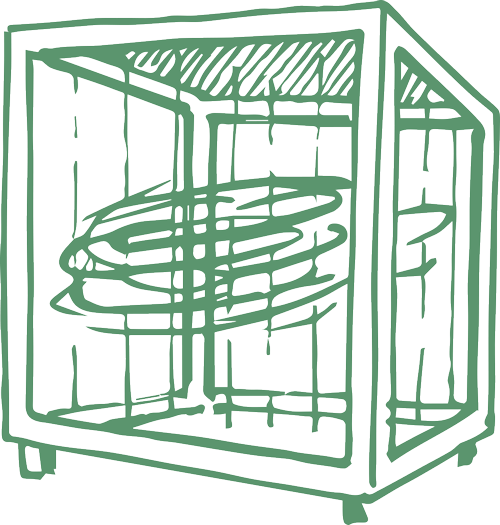 Our Galaxie
Our Galaxy probably resembles this model.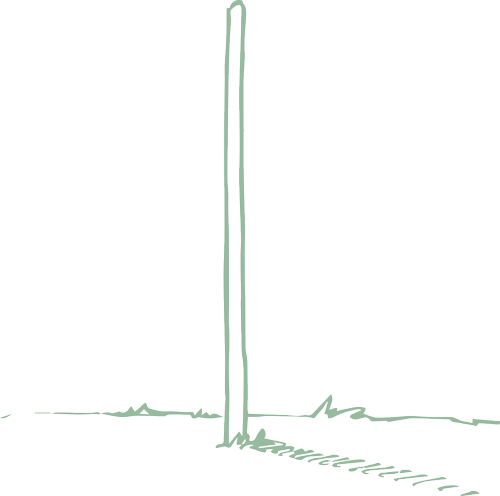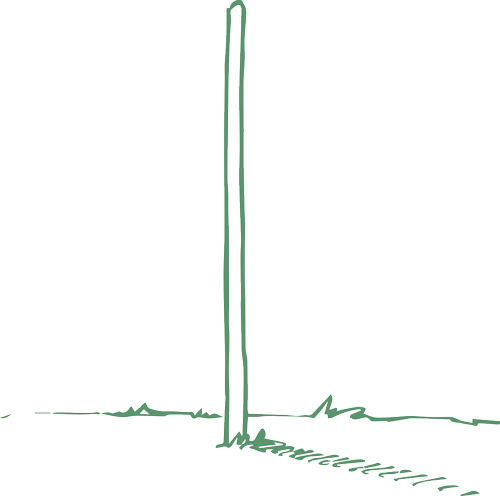 The Gnomon
A gnomon is a simple stick planted vertically into the ground. The direction and length of its shadow depends on the position of the Sun
The local groupe of Galaxies
In this cube, we can see the 25 galaxies that are the closest to us