Guided Tours
Free Tours
We offer free guided tours every weekend in July and August. These tours are open to all (children from 7 years) without reservation.
More
Pay Tours
Individual private guided tours for groups and school trips can be arranged by appointment. Tours available in several languages from May to October.
More
The sand from Jordan
Look at the central display, between two panels of glass, there is some sand that comes from Jordan.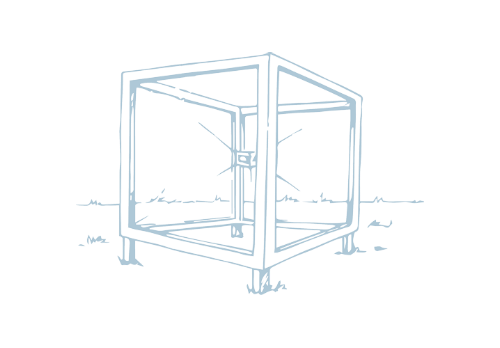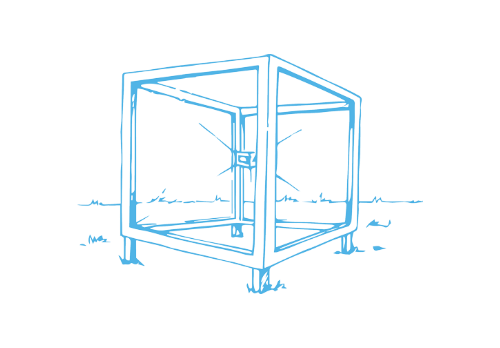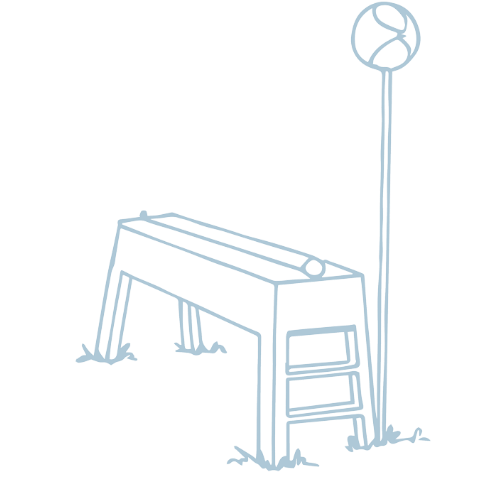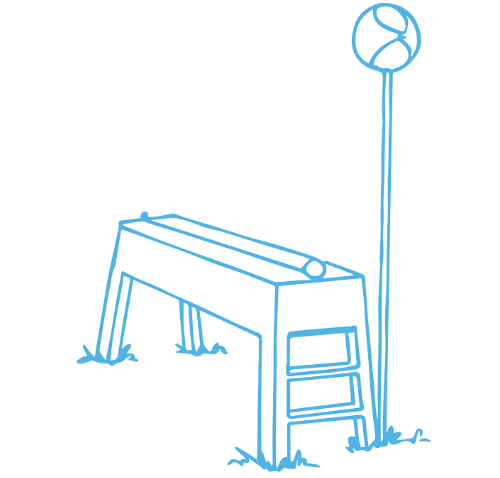 The solar eclipse
This display recreates the phenomenon of a total solar eclipse.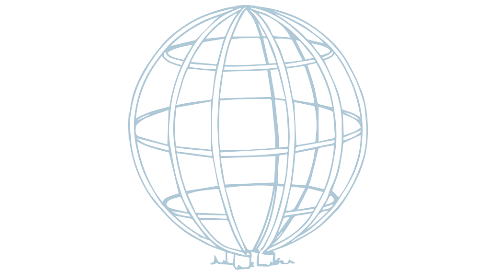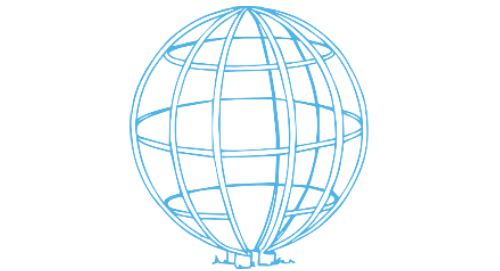 The Sun
Numerous objects revolve around our Sun. Several planets can be seen with the naked eye.
The cube with three times
Use the shadow to identify the time.